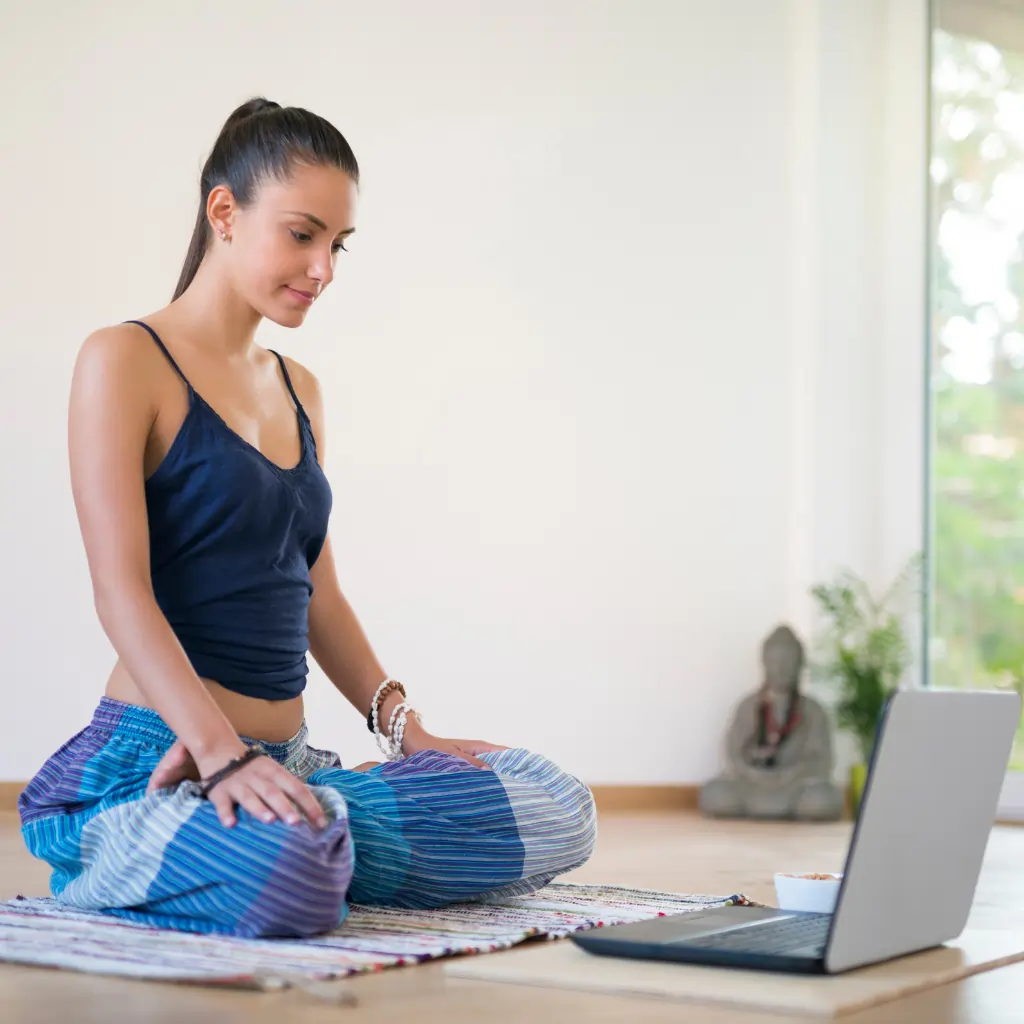 Our tailored sessions offer more than just poses; they provide a roadmap to a balanced, healthier life. Why settle for one-size-fits-all when you can have a yoga experience curated for your individual needs? Join us to transform not just your body, but your life. Start your journey to holistic wellness with Yogi Baqer today!
Grow your expertise. Perform better. Live fuller.
Enhance your professional skills, boost your performance, and find greater satisfaction in both your work and personal life with our online yoga classes.
Engage in real-time with expert instructors who can provide immediate feedback and answers to your queries.
Designed with newcomers in mind, our courses offer step-by-step guidance to make yoga accessible for everyone.
Our classes are scheduled at various times throughout the day, making it easier for you to fit yoga into your busy lifestyle.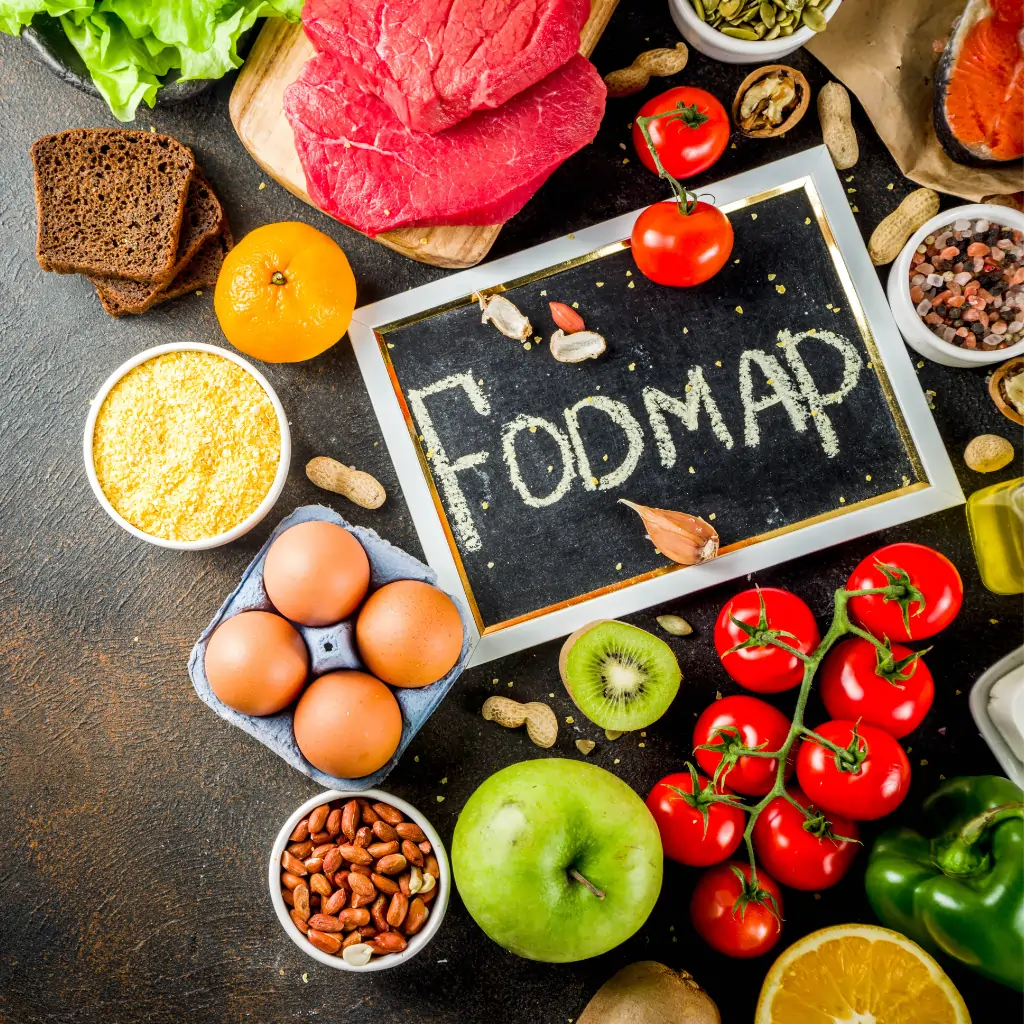 Receive personalized nutritional advice to complement your yoga practice and enhance your well-being.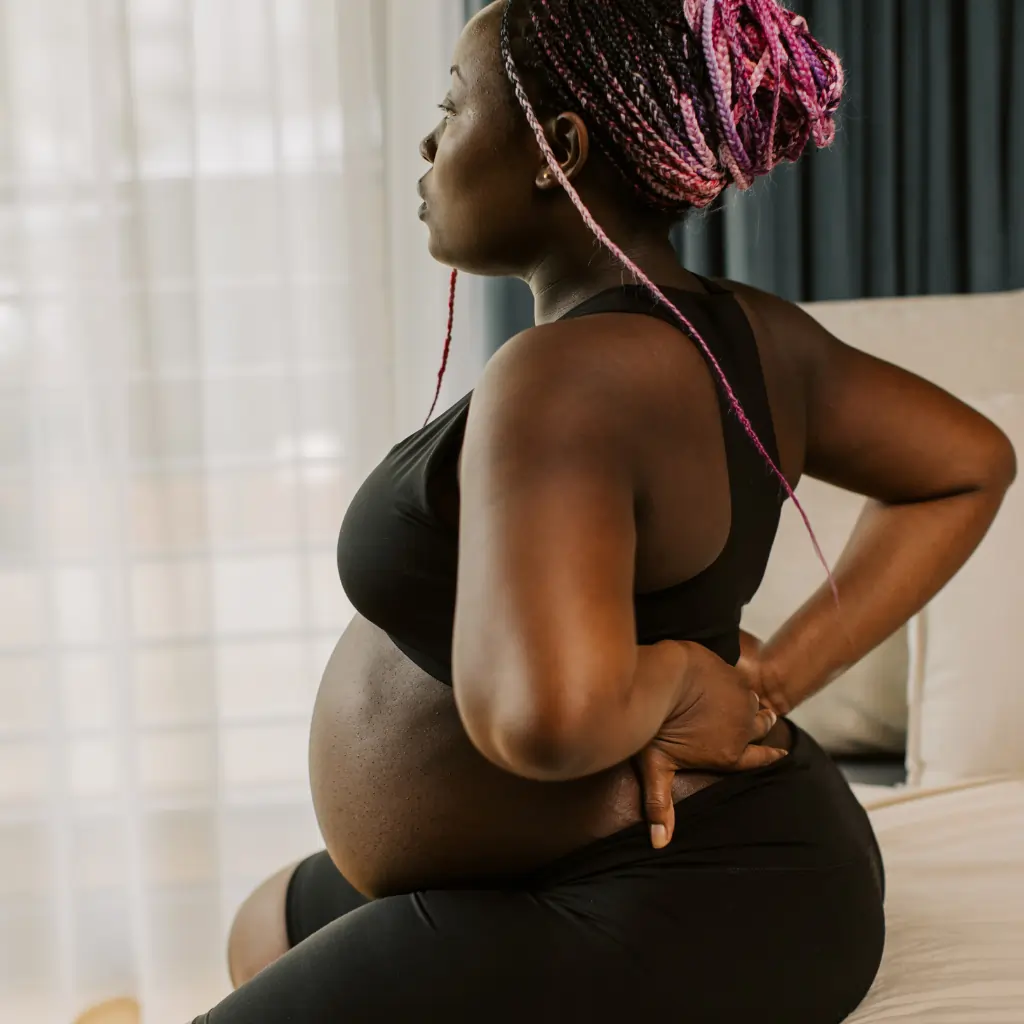 Our instructors are trained to offer modifications and support for those dealing with health concerns, ensuring a safe and inclusive environment.
Whether you're a teen or a senior, our classes are tailored to suit practitioners of all ages, promoting a multi-generational community of wellness.
Yoga does not just change the way we see things, it transforms the person who sees.